Oakleaze Farm's
Endurance Horses.
By Louise Rich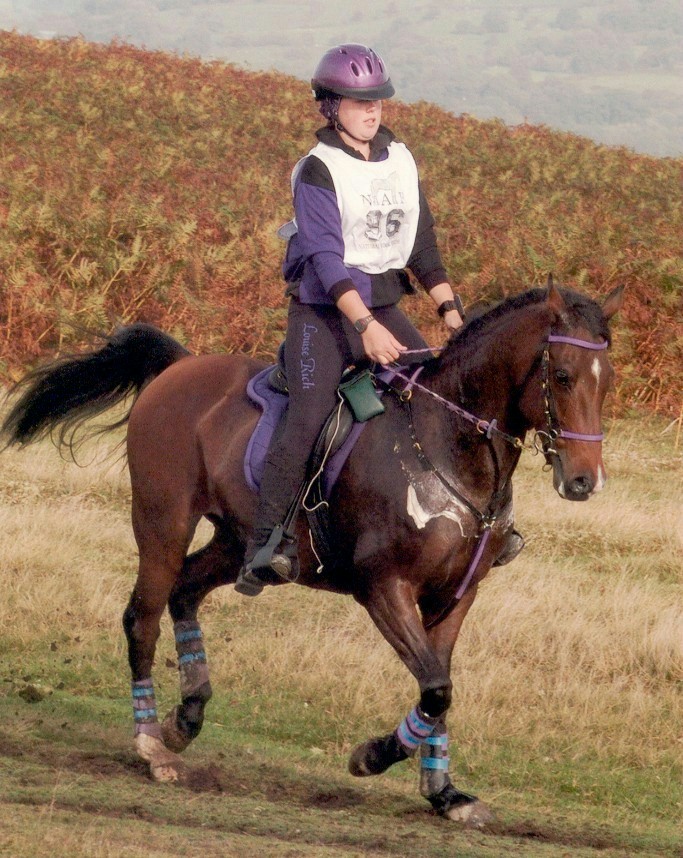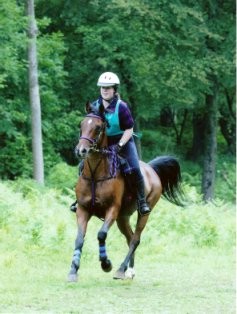 Louise and Oakleaze Farm Czelo at Red Dragon 2006 and Cirencester Park Young Riders 2006.
Sue and Czarus at Breamore 2006 and Red Dragon 2006.
Sue and Oakleaze Farm Czaro at Golden Horse Shoe 2004 and Ludlow 2002.
Louise and Oakleaze Farm Cziko at Tintern 2006 and The Banwell Pony Club Fun Ride 2005.
Sue and Ground Kontrol at Berkshire Downs 2006 and Forest of Dean 2007 with Louise.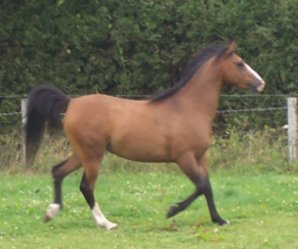 Oakleaze Farm Czako at home as has not
started competing yet this year but will do.
OUR OTHER HORSES THAT HAVE BEEN SOLD FOR ENDURANCE.
Oakleaze Farm Czarko owned by Karen Detheridge at Forest of Dean 2005 and Cirencester Park 2005 when he did very well and came 2nd in the 65km (40miles) Race Ride.
Oakleaze Farm Czareko owned by Claire Harris
Greystone Taurus
By Czarus out of Gemini (TB)
Golden Horseshoe 2006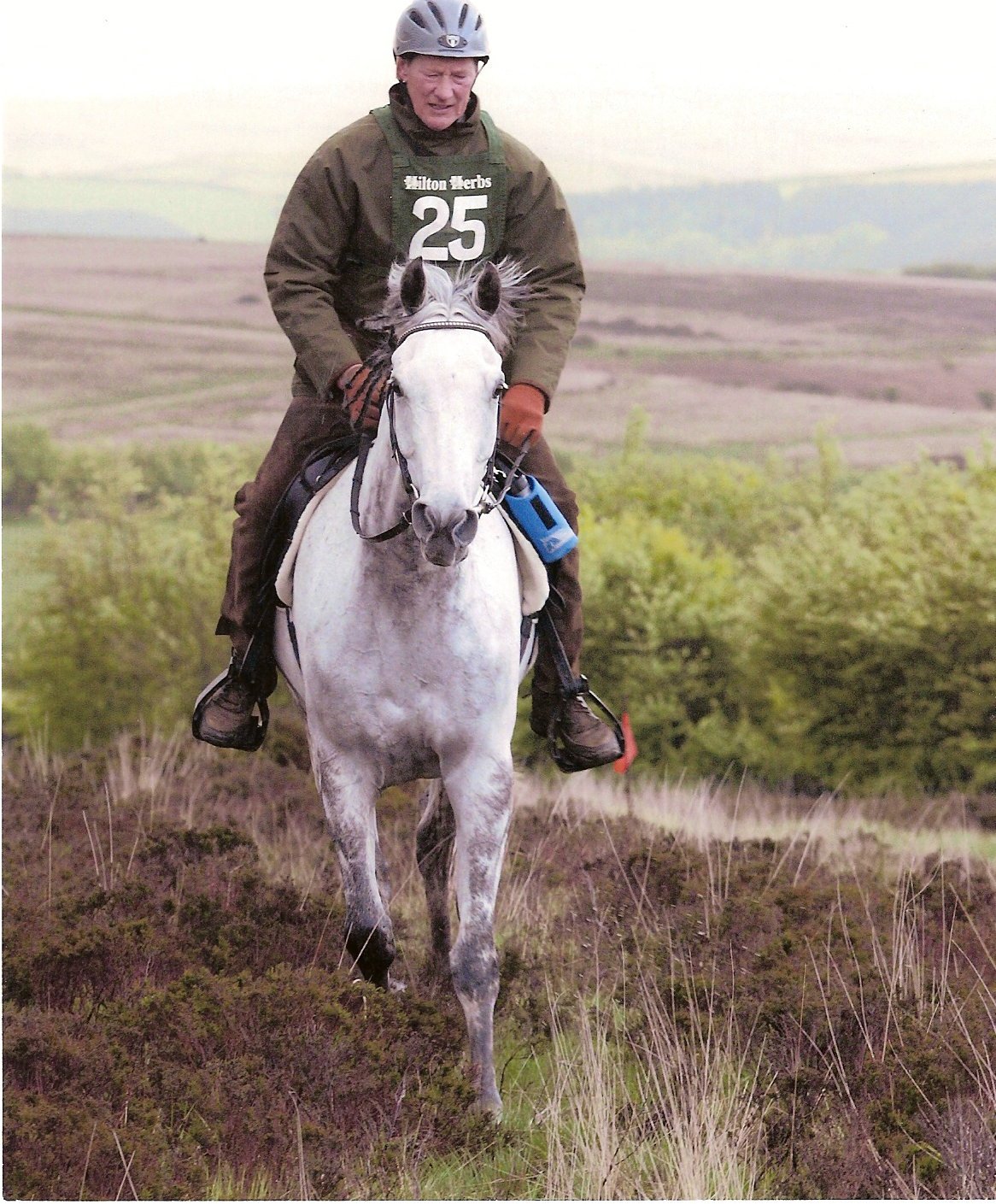 OUR OTHER HORSES AT HOME THAT WILL BE COMPETING NEXT YEAR.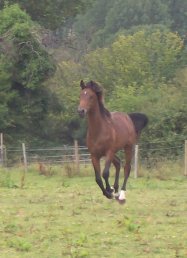 Oakleaze Farm Czamak having fun in the field at home.