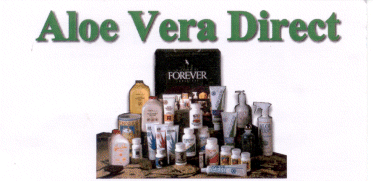 From First Aid to Healthy Living.
A range of products are available for human or animal use.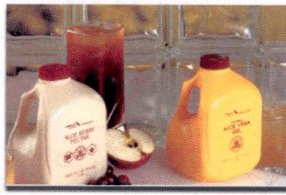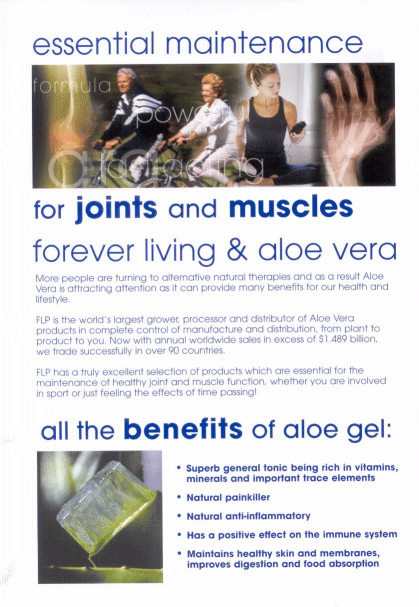 Aloe-Vera. The Healing Plant.
For Animals or Humans.
The Aloe vera plant is similar in appearance to a cactus, it flourishes in arid climates such as those of the Caribbean, Australia, Mediterranean and Central America. The long succulent leaves have a tough outer layer protecting the clear gel inside. Our association with Aloe vera goes back as far as the Egyptians,Romans and Indians.
Aloe vera is available in many different forms. It can be taken as tablets or the popular Aloe Gel drink. It's properties help promote good health as well as treating many conditions such as eczema, asthma or boosting our immune system. It is widely used post operative or after long periods of illness with amazing results. The Aloe Gel drink is extremely popular where fitness is important, it helps to maintain joints and promote healthy tissue.
Also applied topically in the form of various creams or gel to treat a wide range of conditions. Skin problems, strains, injuries or moisturisers, hand soaps.
A new product available is the Aloe MPD a multi purpose liquid for cleaning Numnahs to stables, grooming kits and feed bins.
The range available is vast covering every aspect of general well being for yourself or your animals. Everyone can benefit from its properties.
For more details please call.
Aloe-Vera Direct. 07850-811296